LOCH LOMOND SINGLE GRAIN
SCOTCH WHISKY
Single grain is an elegant and full bodied single grain with a smoothness making this exceptionally easy to drink. A single grain scotch whisky with a distinctive background character of soft fruits and creamy vanilla with a hint of smoke and peat. Perfect anytime over ice or with a hint of water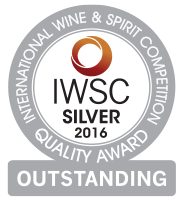 LOCH LOMOND 18 YEARS OLD
SINGLE MALT SCOTCH WHISKY
Loch Lomond 18 year old is distilled and matured in the shadow of Scotland`s majestic Ben Lomond. Loch Lomond 18 year old single malt is distilled in our unique Loch Lomond stills. maturing for 18 years in casks chosen by tommy wallace ,our master cooper at the time. time and nature have been allowed to bring out the sweeter character of the wood with mellow notes of peat and smoke delivering a well balanced finish.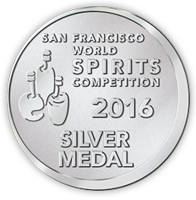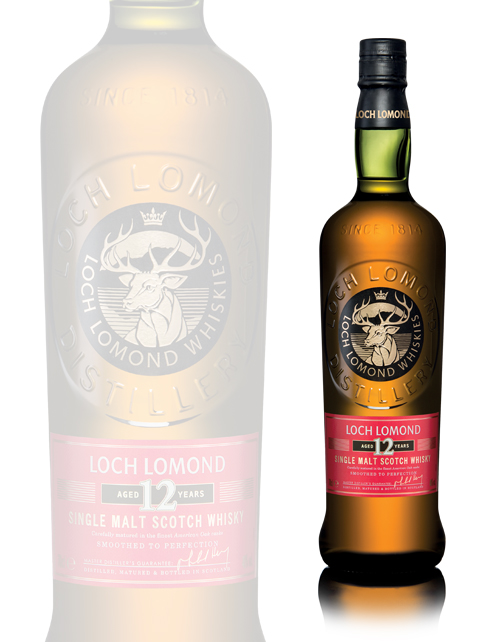 LOCH LOMOND 12 YEARS OLD
SINGLE MALT SCOTCH WHISKY
Loch Lomond 12 year old is distilled and matured in the shadow of Scotland`s majestic Ben Lomond. This exquisite 12 Year Old Single Malt has a deep fruity character of peach and pear layered with a vanilla sweetness and the characteristic hints of peat and smoke found in Loch Lomond Whiskies.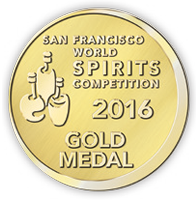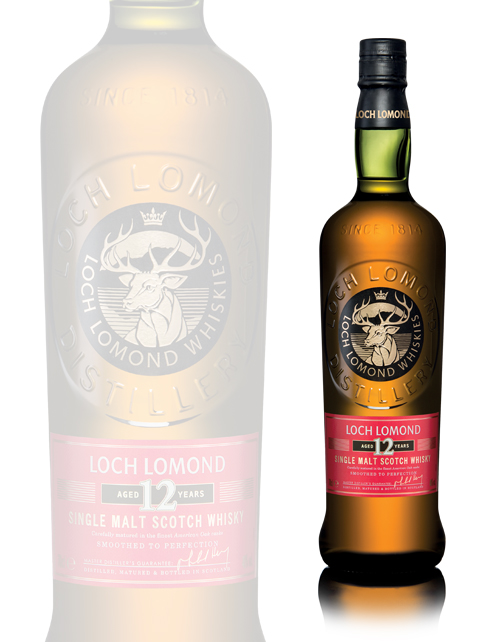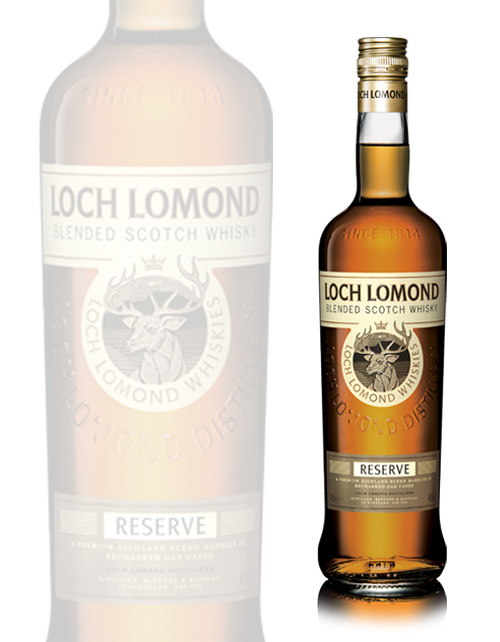 LOCH LOMOND RESERVE
PREMIUM BLENDED SCOTCH WHISKY
This unique premium blended Scotch whisky contains both malt and grain whisky distilled and matured on the banks of Loch Lomond. Every barrel is selected for its character and maturity before being married in recharred oak. This exceptionally well balanced whisky delivers a perfectly smooth finish.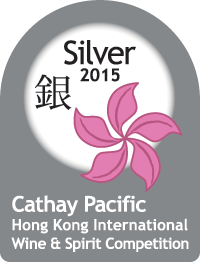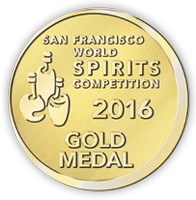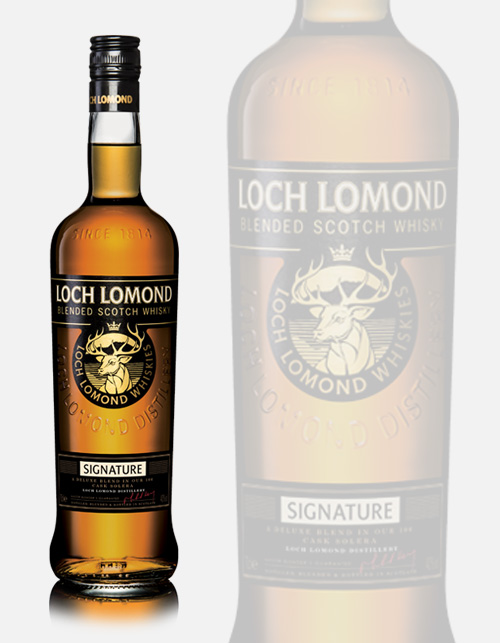 LOCH LOMOND SIGNATURE
DELUXE BLENDED SCOTCH WHISKY
Loch Lomond Signature is a deluxe blended whisky containing the best Scotland has to offer - our malt and grain whiskies and the purest water distilled at Loch Lomond and matured in finest first fill oak casks. After a long and slow maturation, the whisky is then married and conditioned in our 100 cask Solera to create an increased smoothness unique to Loch Lomond. Each bottle carries the signature of our master blender, Michael Henry, as a personal guarantee of quality.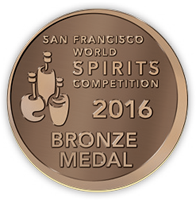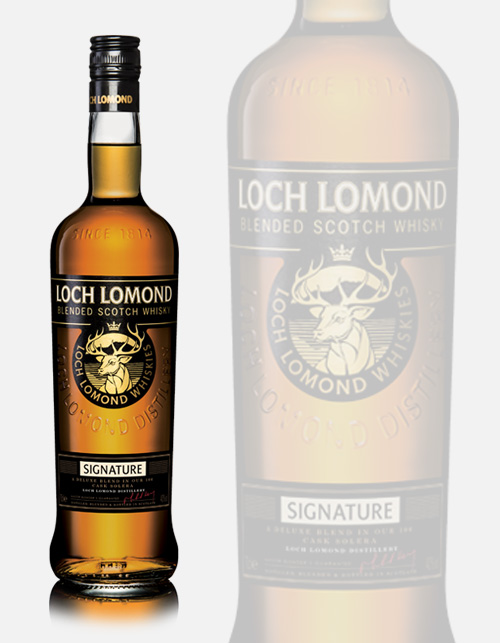 LOCH LOMOND ORIGINAL
SINGLE MALT WHISKY
Loch Lomond Original Single Malt Whisky is distilled from Scotland's finest ingredients and carefully matured, before being married in the finest oak casks for the perfect harmony of flavour and aroma. The result is an elegant and full bodied whisky with a smoothness making this exceptionally easy to drink. A single malt Scotch whisky with a distinctive background character with a hint of smoke and peat.